I just discovered something very neat about PD.
I have helped somebody else install PD14 on his computer. It had an older nVidia Quadro card, from older generation. Well, the hardware acceleration page was different looking and the hardware encoding was not working.
But after I have added the three missing .dll CUDA files to th elaptop windows system32 folder, like I have decribed a while back, that laptop got som elevel of CUDA hardware encoding! That means that PowerDirector is still able to make good use of that CUDA encoding technology! That was a very nice surprise, thanks CL!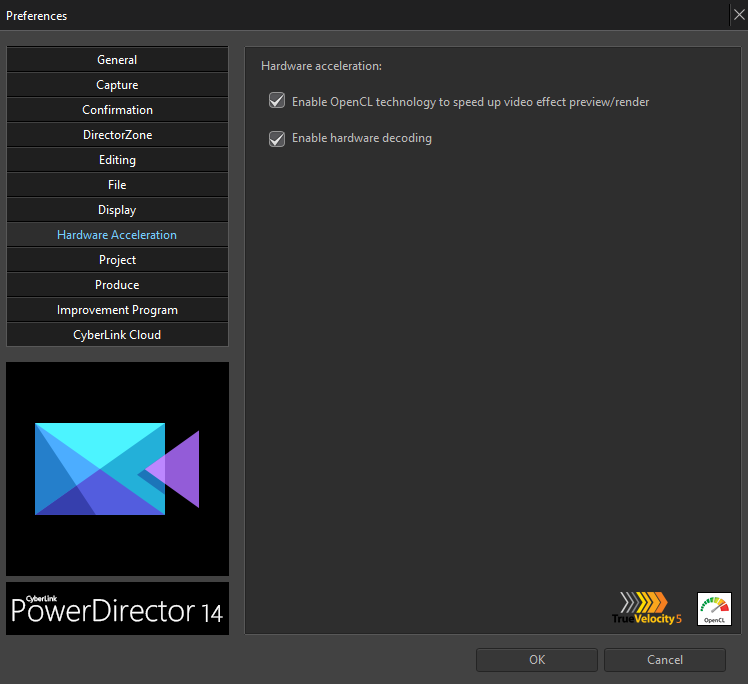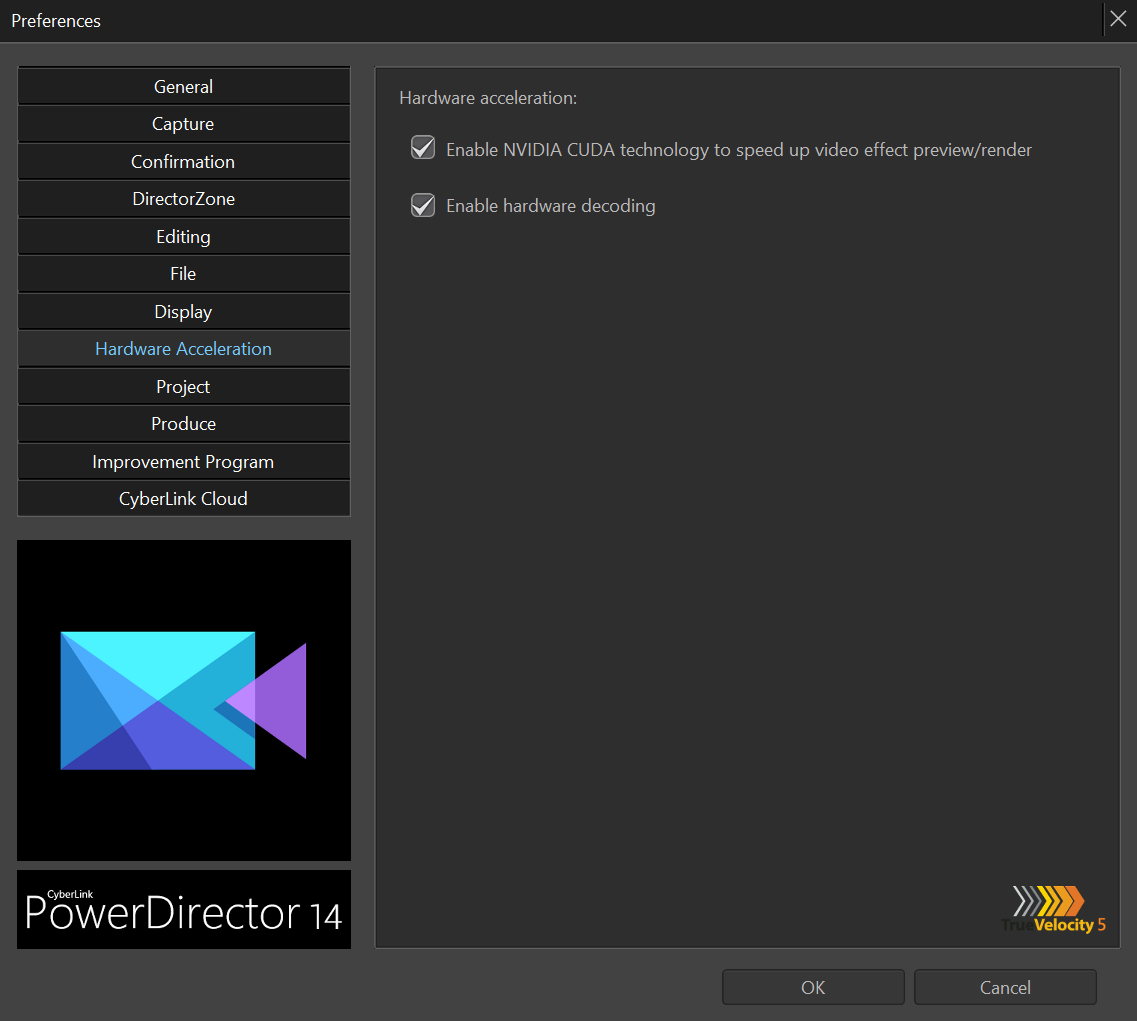 Filename

PD14_Maxwell.PNG

Description

Maxwell 2 nVidia card

Filesize

28 Kbytes

Downloaded:

962 time(s)
Filename

PD14_CUDA.PNG

Description

Older (Tesla) nVidia card

Filesize

51 Kbytes

Downloaded:

983 time(s)
This message was edited 7 times. Last update was at Feb 19. 2016 22:17