hello good afternoon I have the power dvd 20 and wanted to know if there are masks for the player, I mean different appearances of the player, colors, keys, etc. in short I mean masks of colors or different, in version 5-6-7 -8 could be exchanged or downloaded.
any official page of yours or another to download these masks?
I send you an image so that you understand what I mean. I have sent the same query to cyberlink and they have not answered me.
I await your response, thank you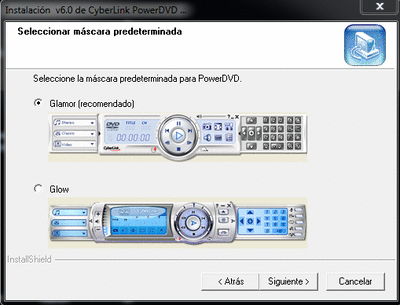 This message was edited 1 time. Last update was at Jul 09. 2020 11:44