Well, I have jumped in the boat of PD15 too. What's different is that, at least on my PC, CUDA is back for my nvidia card, in place of OpenCL. I am happy, sice I know that CUDA performs better than OpenCL on nvidia GPU's.
Weird part is that, opening the previous version PD14, I see CUDA in there too... I was used to see OpenCL there.
GTX960, driver version 372.70.
Does anyone else with nvidia GPU notice this?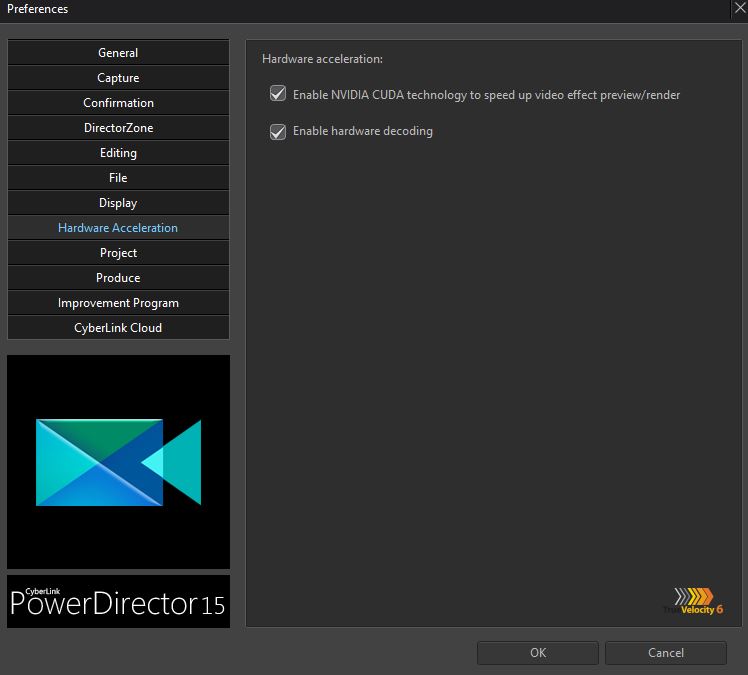 Filename

CUDA_PD15.JPG

Description

CUDA

Filesize

46 Kbytes

Downloaded:

2140 time(s)
This message was edited 5 times. Last update was at Sep 18. 2016 03:24